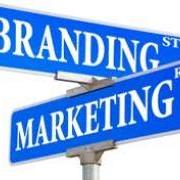 Here's the thing...  
Distinctly Montana is "Montana's Leading Lifestyle Magazine."   We have print, digital web and social media oomph for those businesses establishing their BRAND, and moving potential customers from our business to YOURS.   Our goal is to seamlessly blend the editorial and advertising content with the essence of this special place.
Why are we "The Last Best Place" for  advertising?    
Distinctly Montana...Our Print issue is distributed 100% only IN Montana, available to 1 million savvy residents and 11 million wannabee visitors.
Our PrintPlus program extends our advertising borders to our website ads, newsletter and social media...affordable and effective!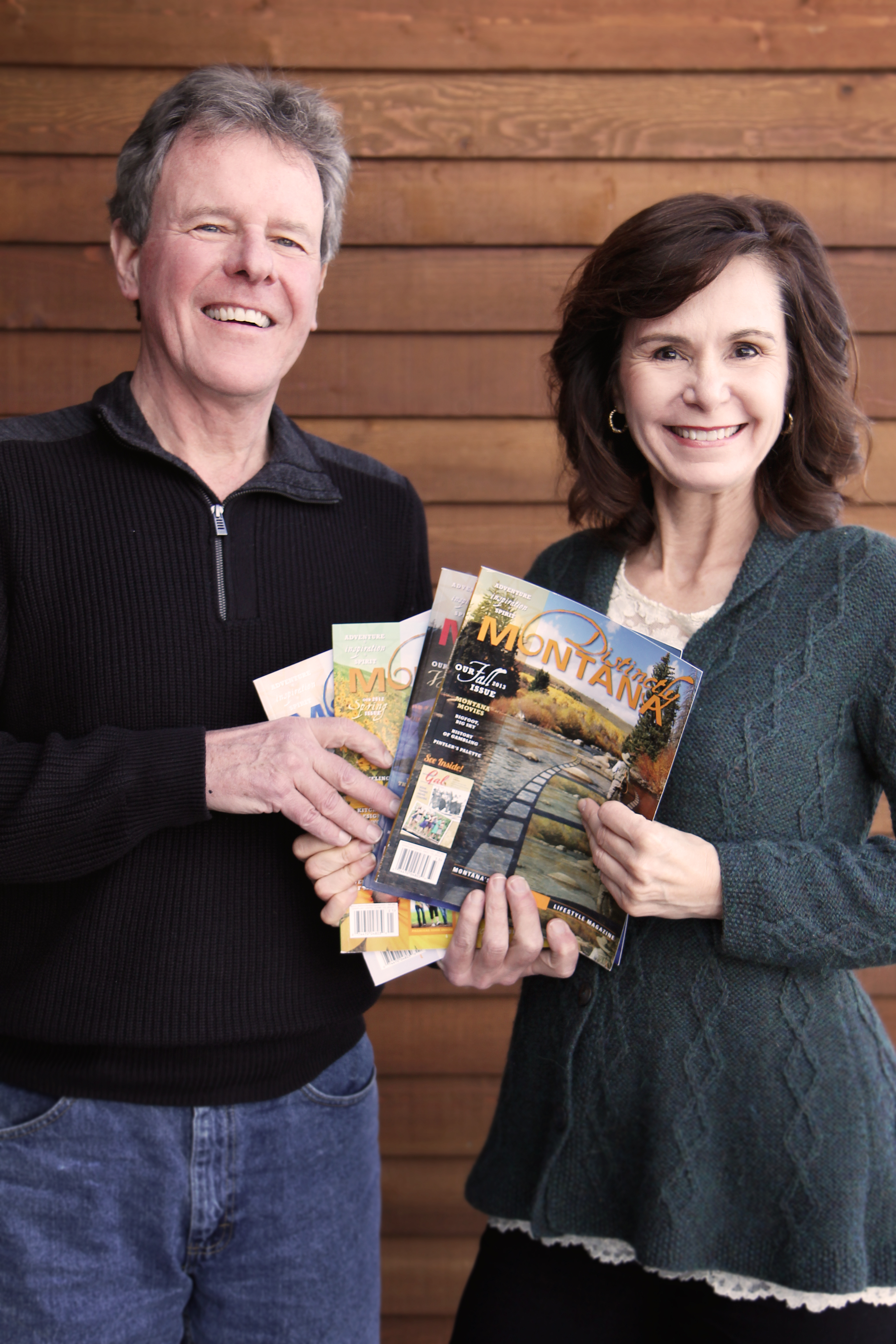 Bill Muhlenfeld & Anthea George; Owners and Publishers
Please contact us for directly for advertising:
[email protected]
[email protected]
                      OR CALL
406-600-7660 for information and details.
Oh...and be sure to ask about our PrintPlus about our Budget Ad   program for small businesses.
NEW Reader Survey for 2015:  Click Here or Call or write for a copy.
Check Out Our Spring 2015 Issue
See Star Ridge New Media LLC for all our Products and Services.